Small Business Coaching to Help You Find Sustainability!
Purchase the Masterclass Below
Name your price on what you want to pay.  SERIOUSLY. We are living in very uncertain times, and I never want money to get in the way of you getting your hands on this information. A masterclass like this would normally run about $47, but pay what you want. There's no catch.

BONUS if you purchase the masterclass for $99 I'll throw in a 1 hour coaching call for FREE ($100 value).  Can't beat that!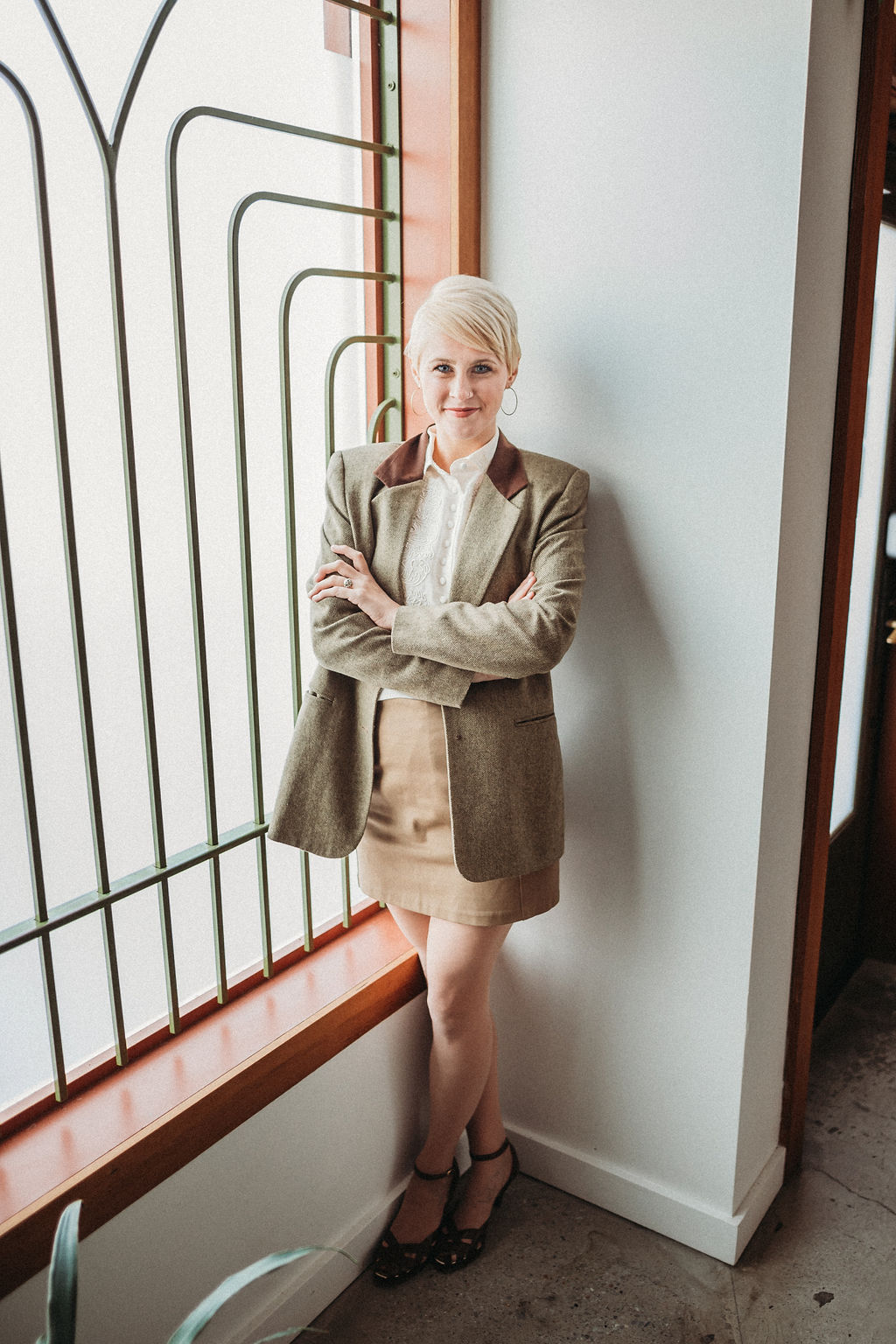 Hillarie is a 3rd generation Small Business Owner who understand what it means and takes to be successful in this space! At the beginning of Hillarie's career she used her Public Relations and Marketing Management degree, while working in agencies and in corporate America for 5 years, but it became very clear to her that being an entrepreneur and small business owner herself  was the key to my happiness and fulfillment in life.
She's made it her mission to to help small business owners no matter where they are at in their business. She helps small business owners identify who they are as a person and business owner, and then coach them on forming the business strategies and tactics most sustainable to their personality type using the enneagram.
When she's not working with Small Business Owners, she's a wife, mom of two boys and stepmom to three boys. She's obsessed with the 60s and 70s and you can often finding her thrifting around vintage shops on the weekends.
You won't want to miss meeting Hillarie and taking in the amazing content offered in this FREE 4 day course.