5 Tips to Become a Successful Business Builder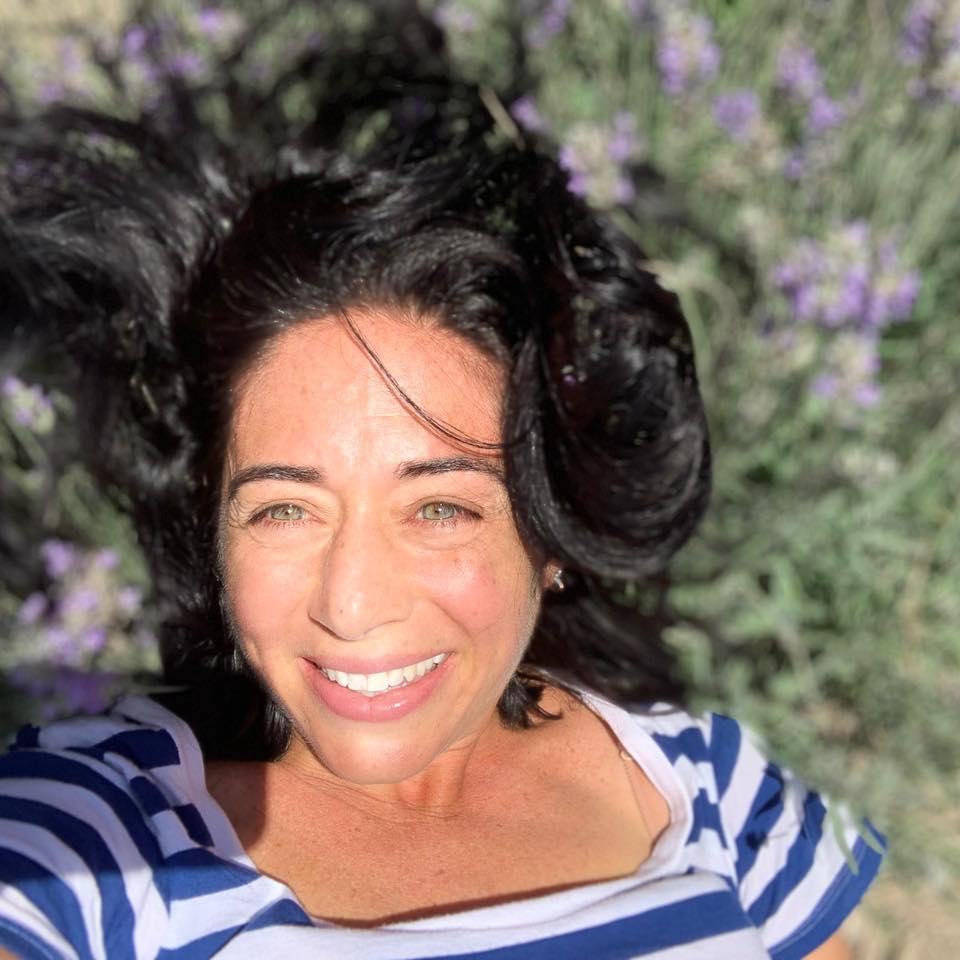 Hey Future Business Builder!
My name is Melyssa, wife and working mom of two. From an early age, it was in my blood  to know what I was putting in my bod and to do my research before trusting a company who didn't disclose what was in their products.  I attended an intro to oils class in June of 2014 and knew I had to share what I had learned.  The oils started my family on an amazing health journey.  Now after 16 years in the corporate world, I added following my passion to help people learn about their health, and take control of their own situation.  I look forward to helping you, your family and your friends live a healthy life while helping you grow a thriving business of your own! Good physical health creates good mental health and good mental health equals peace of mind.  And there is nothing better than that. Cheers to you!
Get Your Business Builder Tips Now!